Choose from our array of Master Batches, known for

eco-friendliness, longer shelf life and high effectiveness.
About Us

We, Bajaj Colour & Chemicals, are a renowned Manufacturer and Exporter of excellent quality Pigments, Fluorescent Pigments, Chrome Pigments, Pearl Pigments, Master Batches, Solvent Dyes, Optical Brighteners, etc. Ever since the start of our business in year 1991, we have been able to maintain quality of products by sourcing raw material only from the renowned brands. We use advanced methods to process and pack these chemicals carefully. All our product range is formulated by our employees with utmost care as per set market standards without mixing substandard and harmful ingredients. Our offered products are mostly demanded in automobile, electrical, metal forming, plastic, rubber, ink and many other industries for coloring raw material. Also, our products are highly utilized in industrial, architectural as well as decoration applications.
Best Selling Products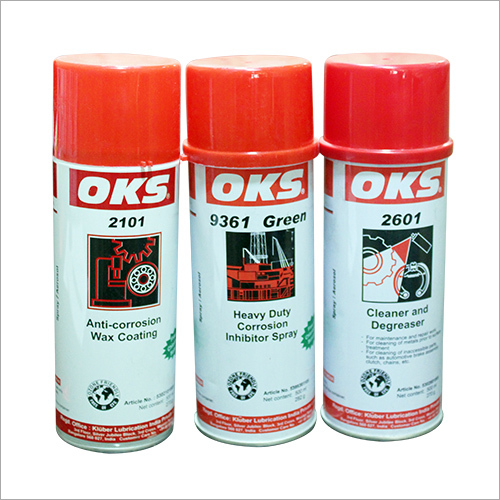 Anti Corrosion Spray is formulated using quality tested chemicals under the guidance of deft professionals. This spray is widely used for protecting metal components from corrosion. The offered spray is well suited for spraying and protecting boilers, machines, engines, vehicles and other related items to enhance their life.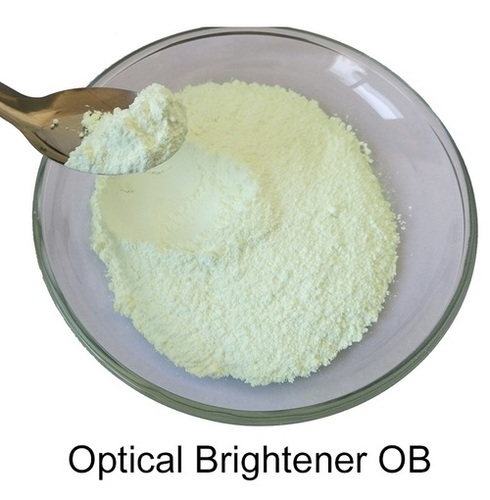 Optical Brightener(OB) is a well known whitening agent. Finding usefulness in industries such as printing, plastic, manufacturing, textiles and many other industries, this brightener(OB) is widely cherished among clients owing to its effectiveness.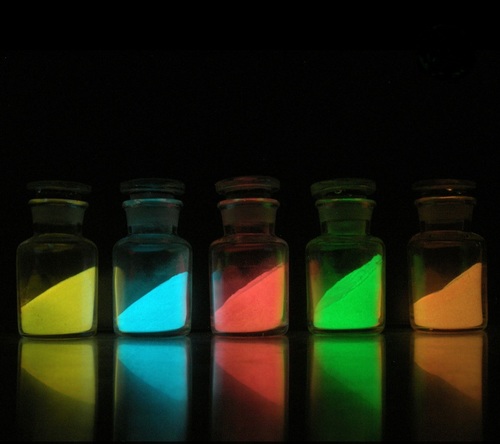 We are offering premium quality Night Glow Pigments to the patrons. The offered pigments consist of fine crystals of zinc sulfide doped with copper. These are used in various wall and ceiling decorative items that glow at night.